0

Your cart is currently empty..

PK God Batch Air Jordan 4 Military Black DH6927-111
Description
Name: PK God Batch Air Jordan 4 Military Black
Style:DH6927-111
Batch:PK God Batch
Delivery Range:Support Shipping Worldwide
Place of Manufacture:Made In China
Payment Options:Credit Card, Paypal, Alipay, Wechat Pay,Western Union
PKStockx Service:

1.You can contact our customer service via whatsapp or email. We support 24/7 sales customer service.

2.Before shipping, we will provide you with free shoes quality control photos via Whatsapp or email.
3.If there is a non-manual quality problem within 30 days after receiving the product, you can contact us through whatsapp or email to deal with it. (Please refer to the return and exchange policy.)
4.if intercepted by the customs. We will re-ship the product. (Usually, we have shipping experience to avoid being intercepted. Please rest assured to order.)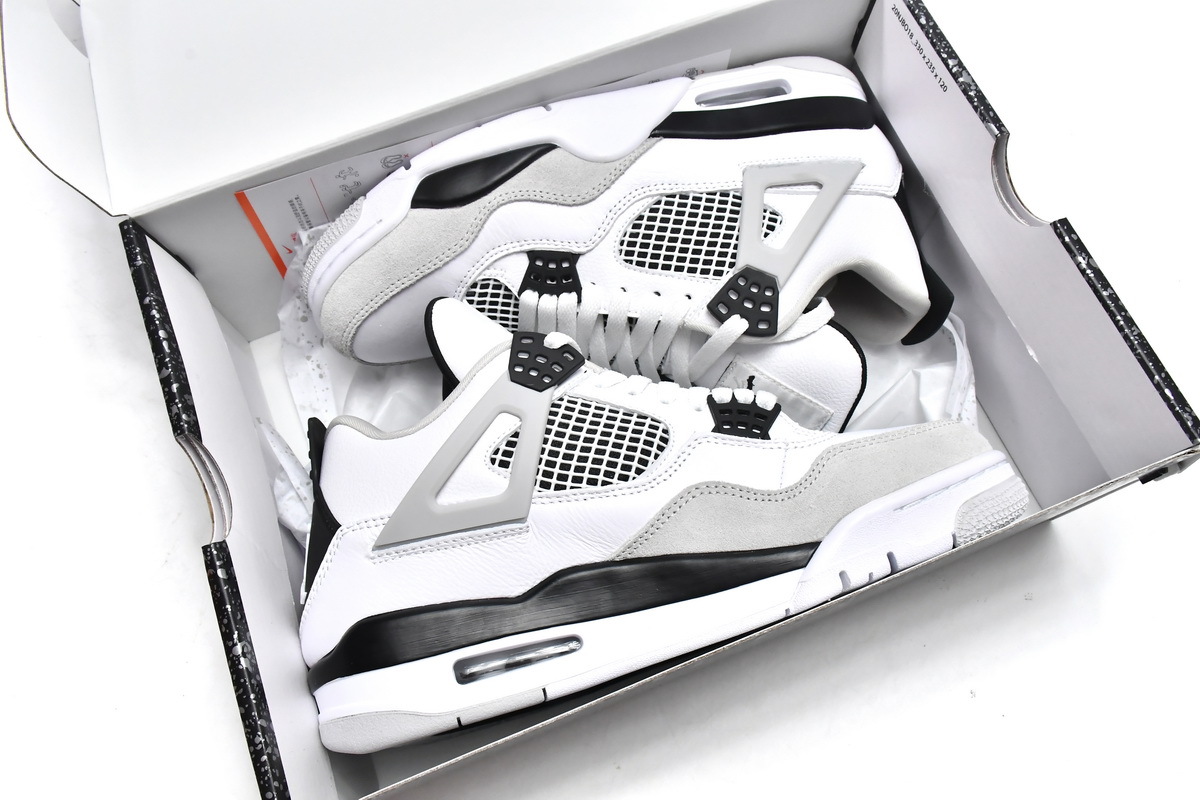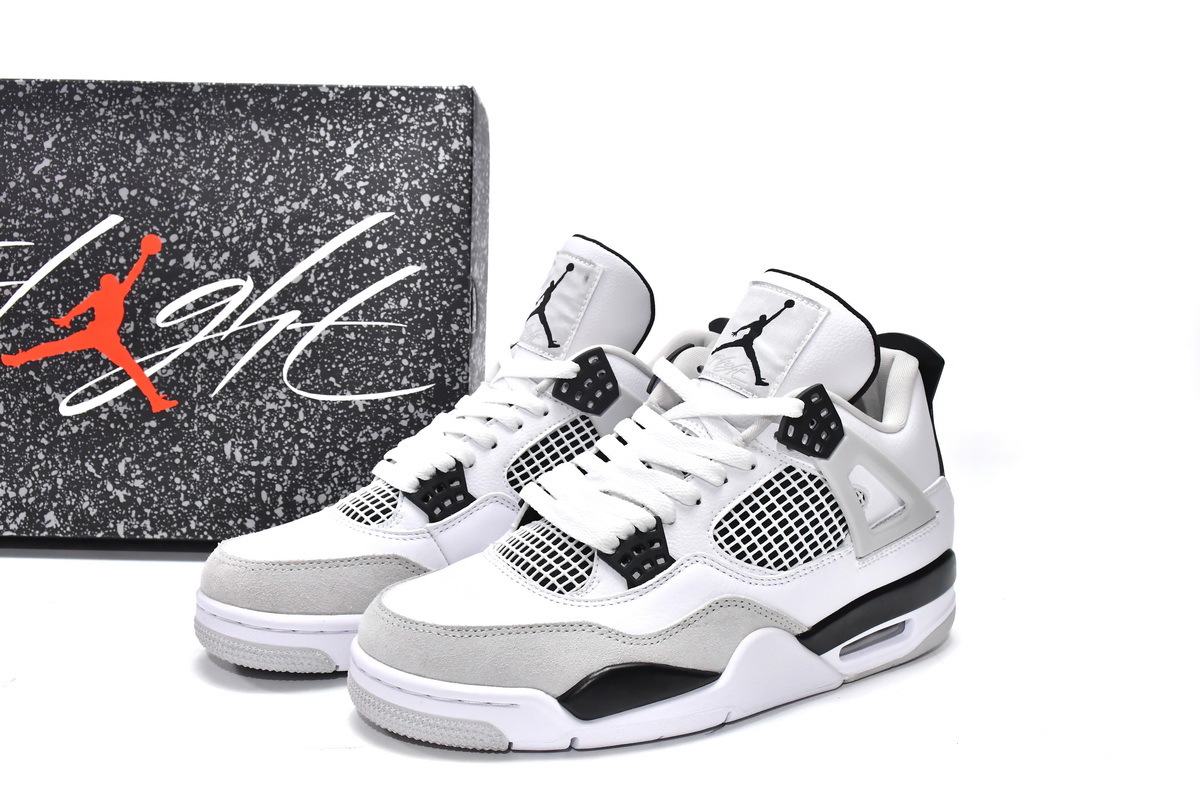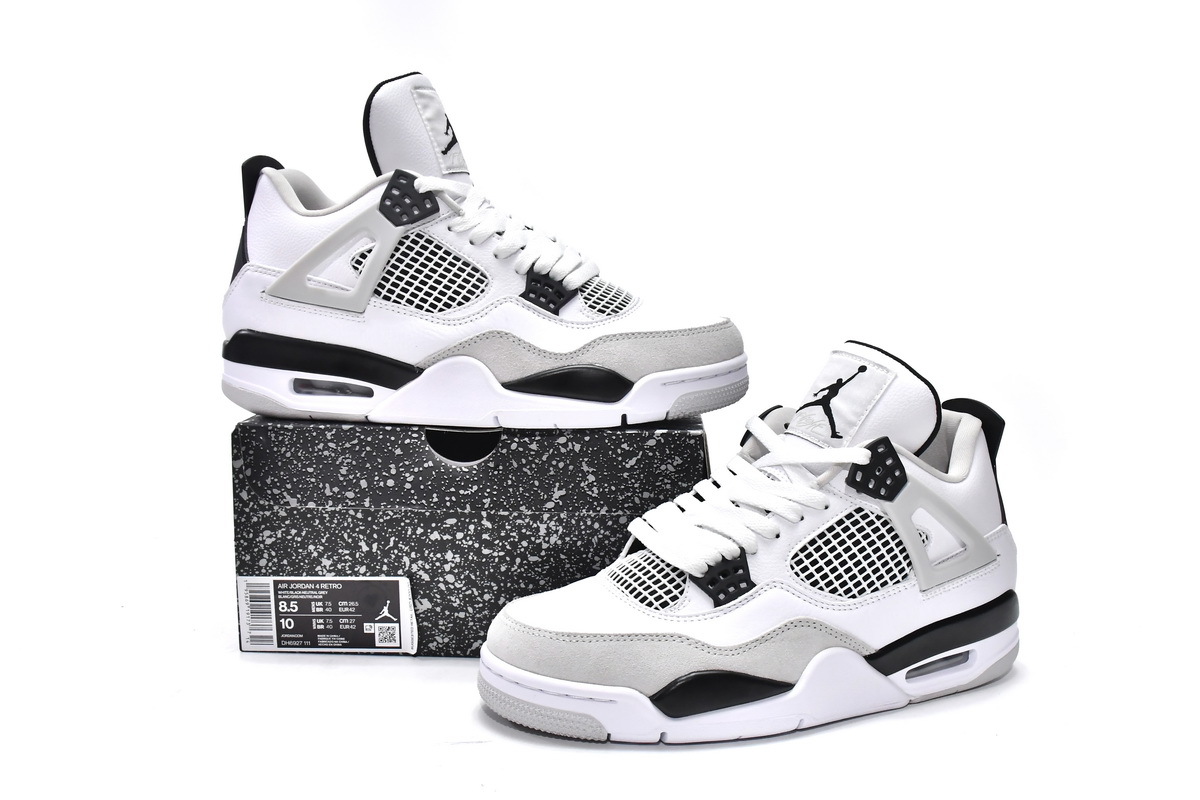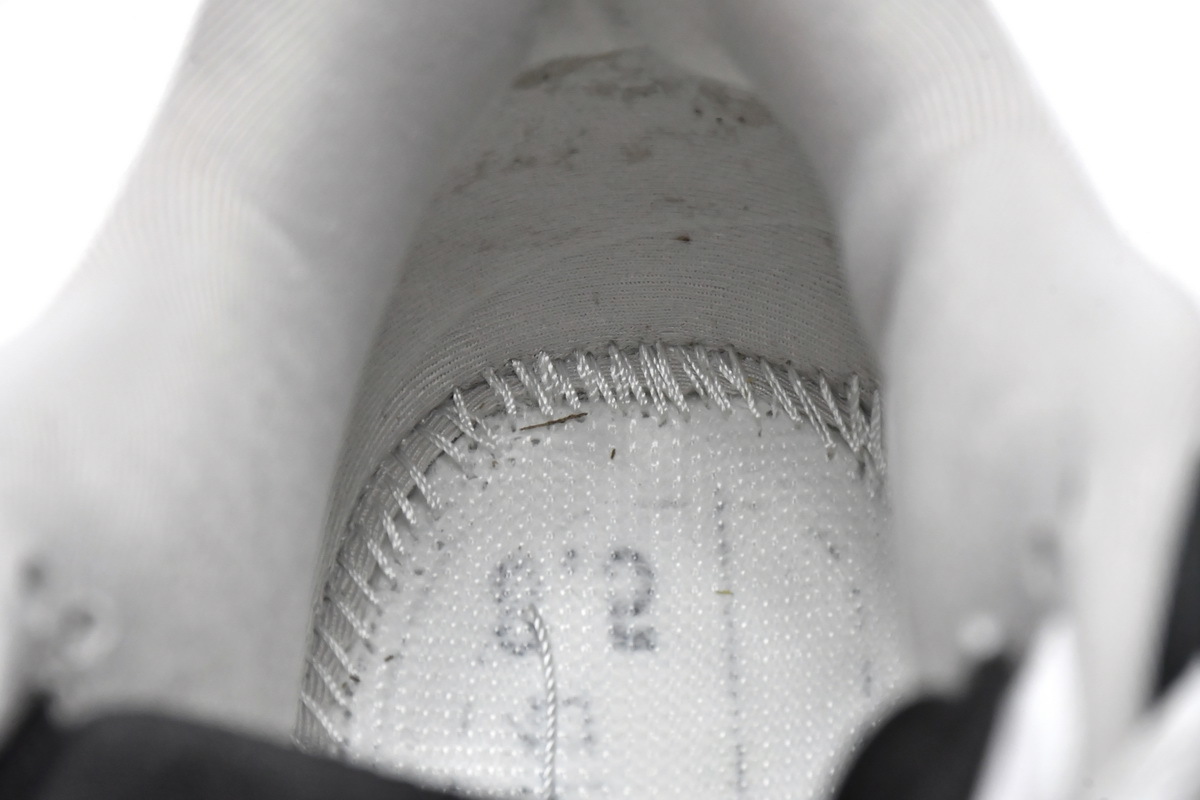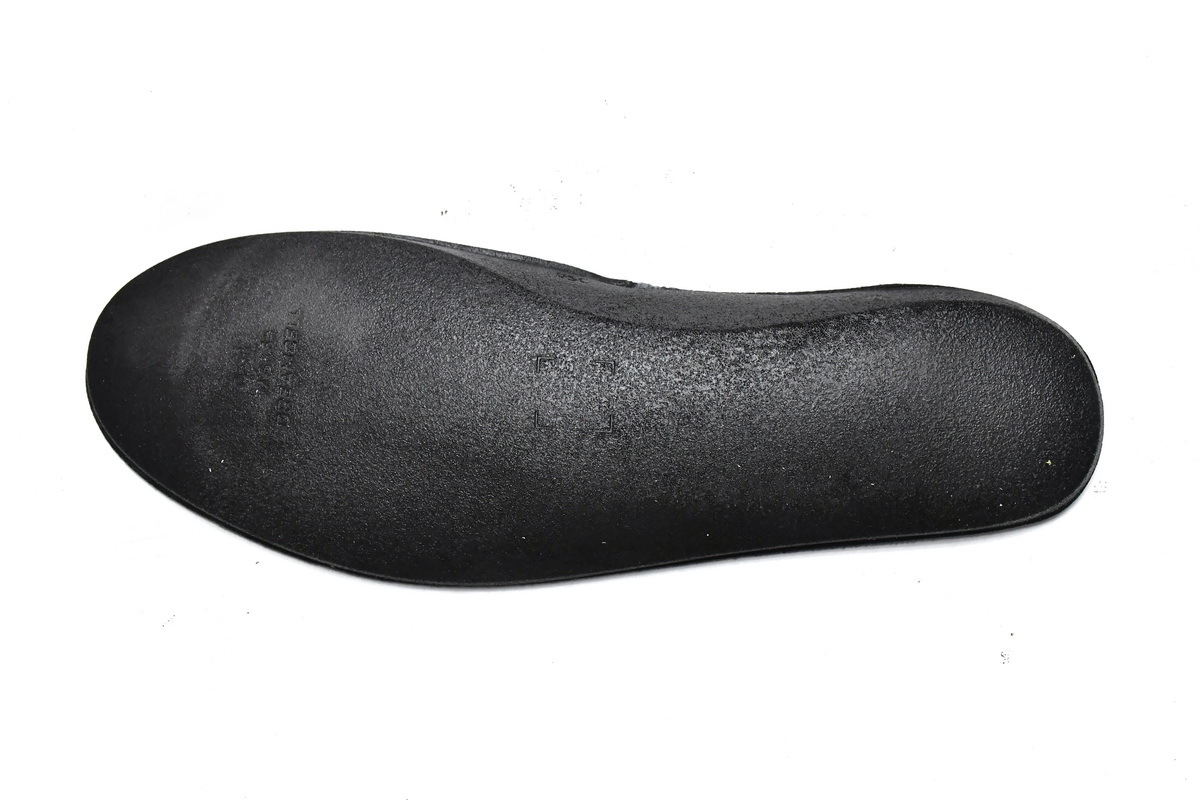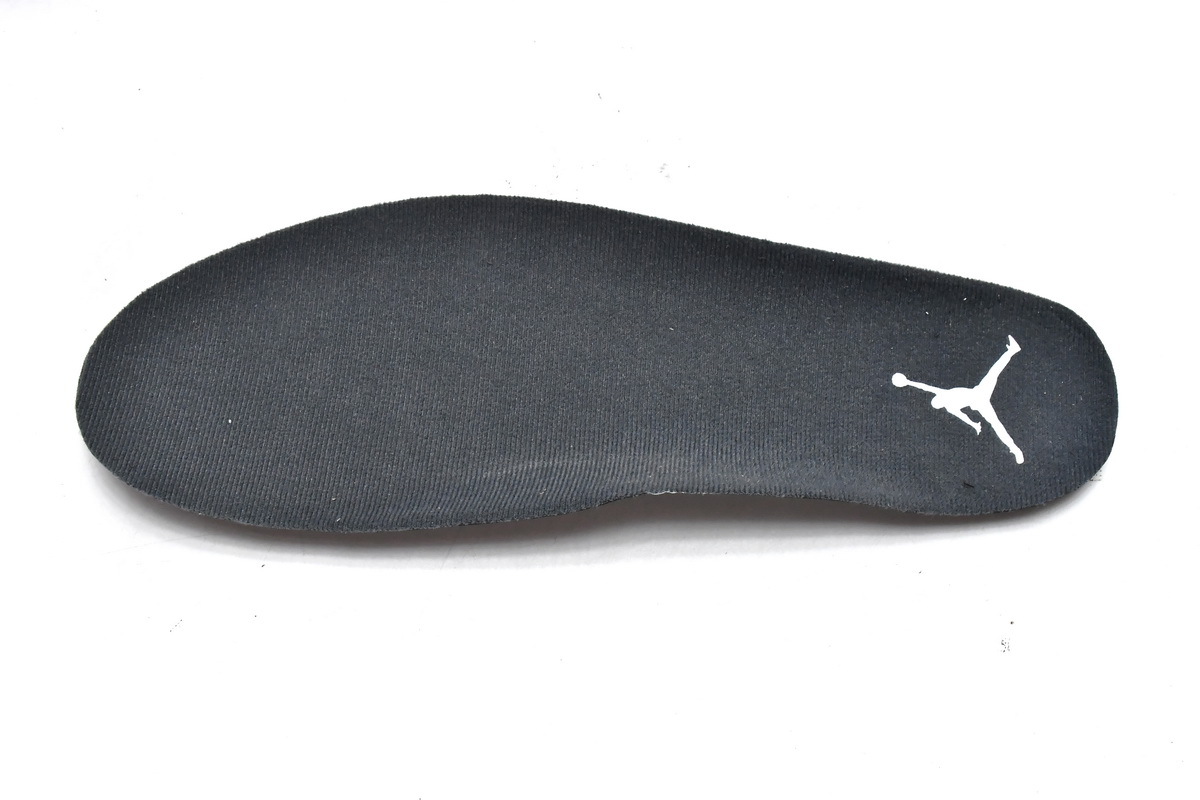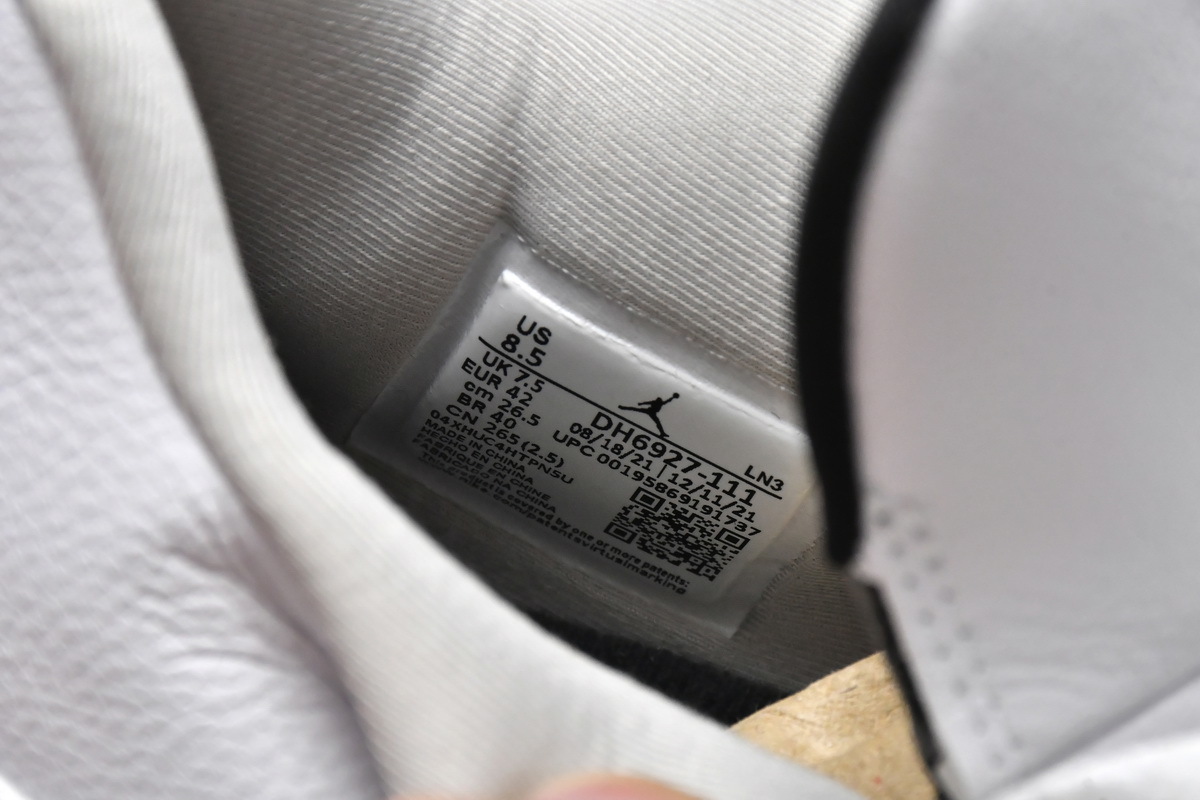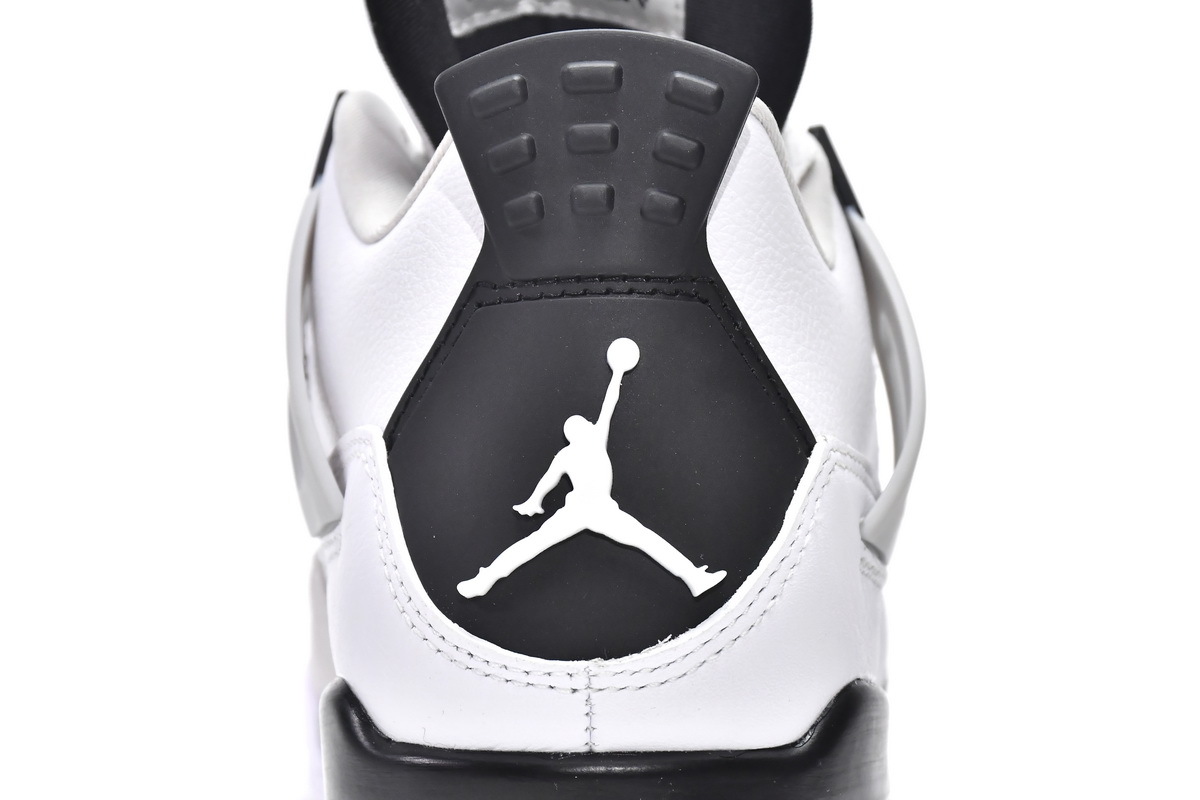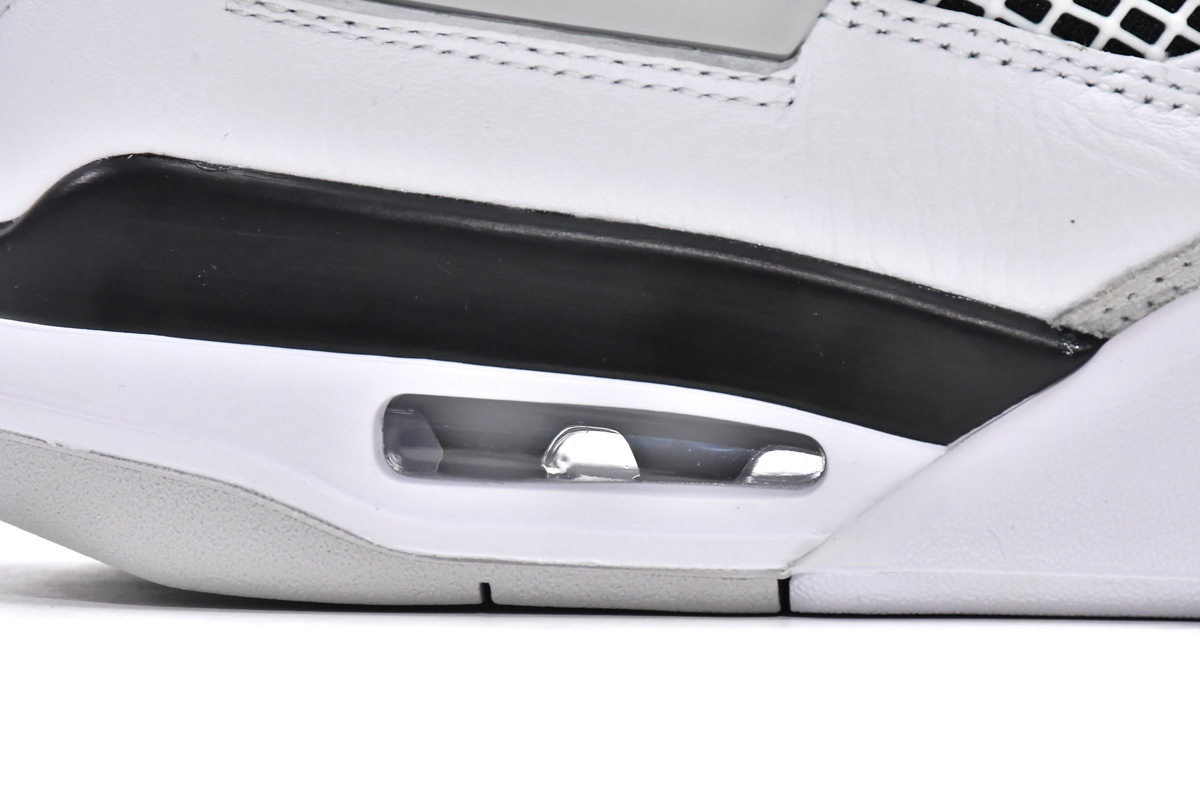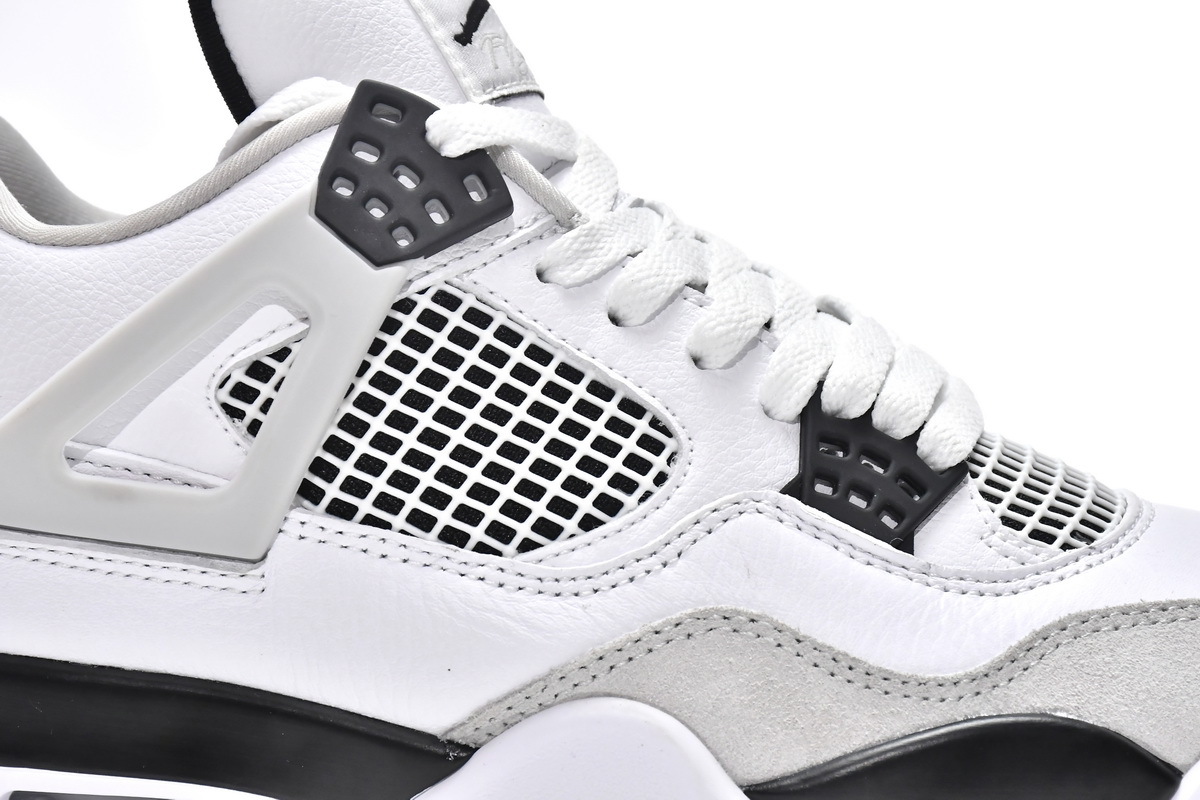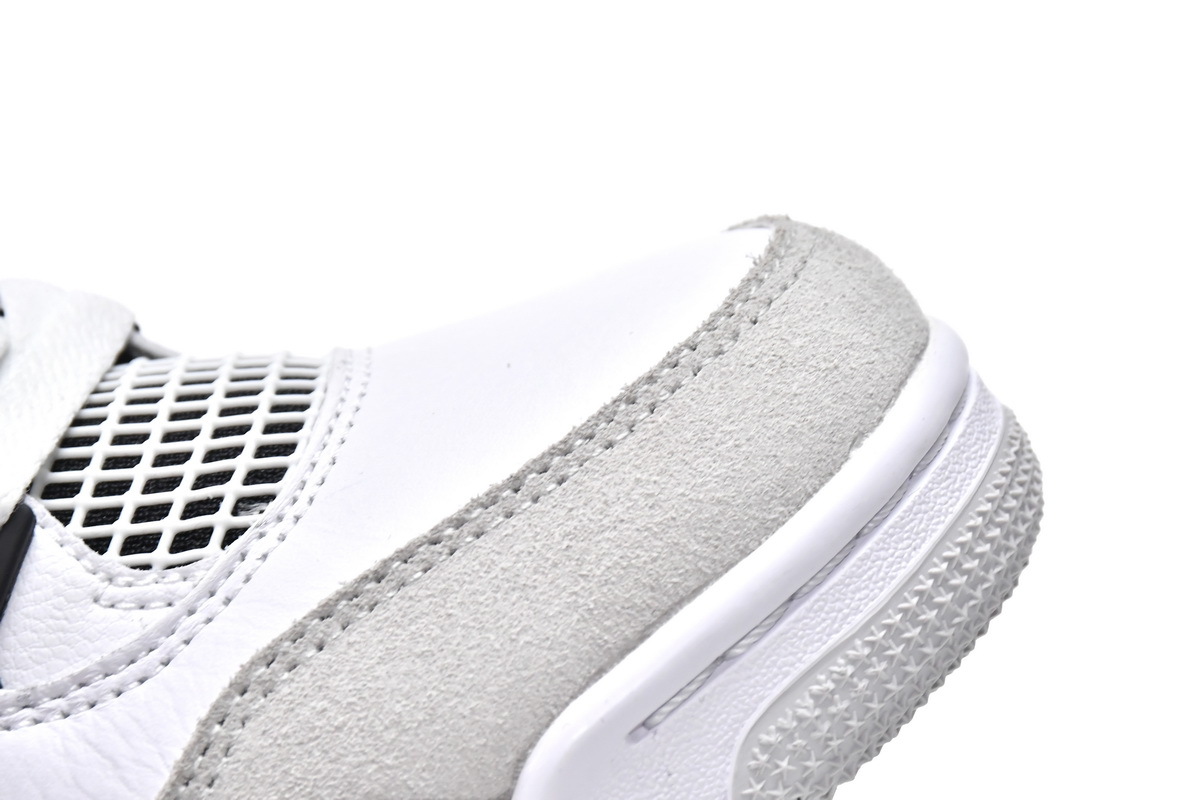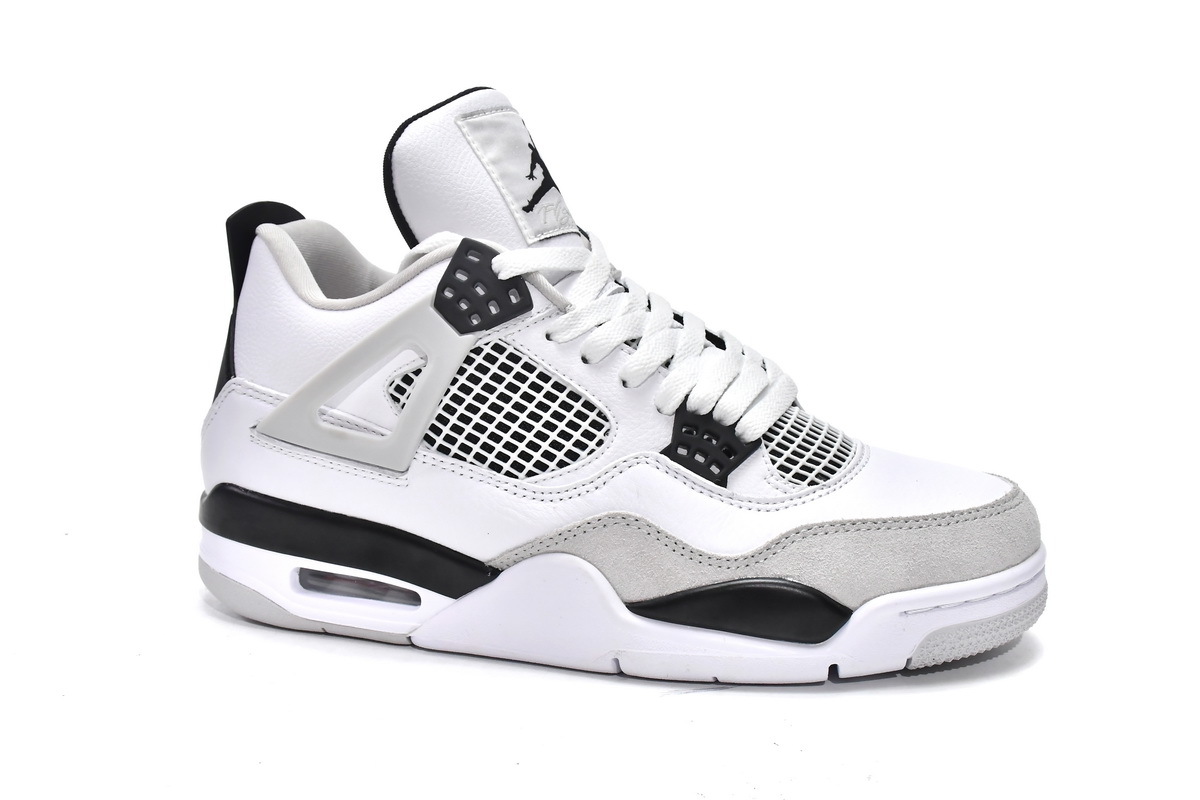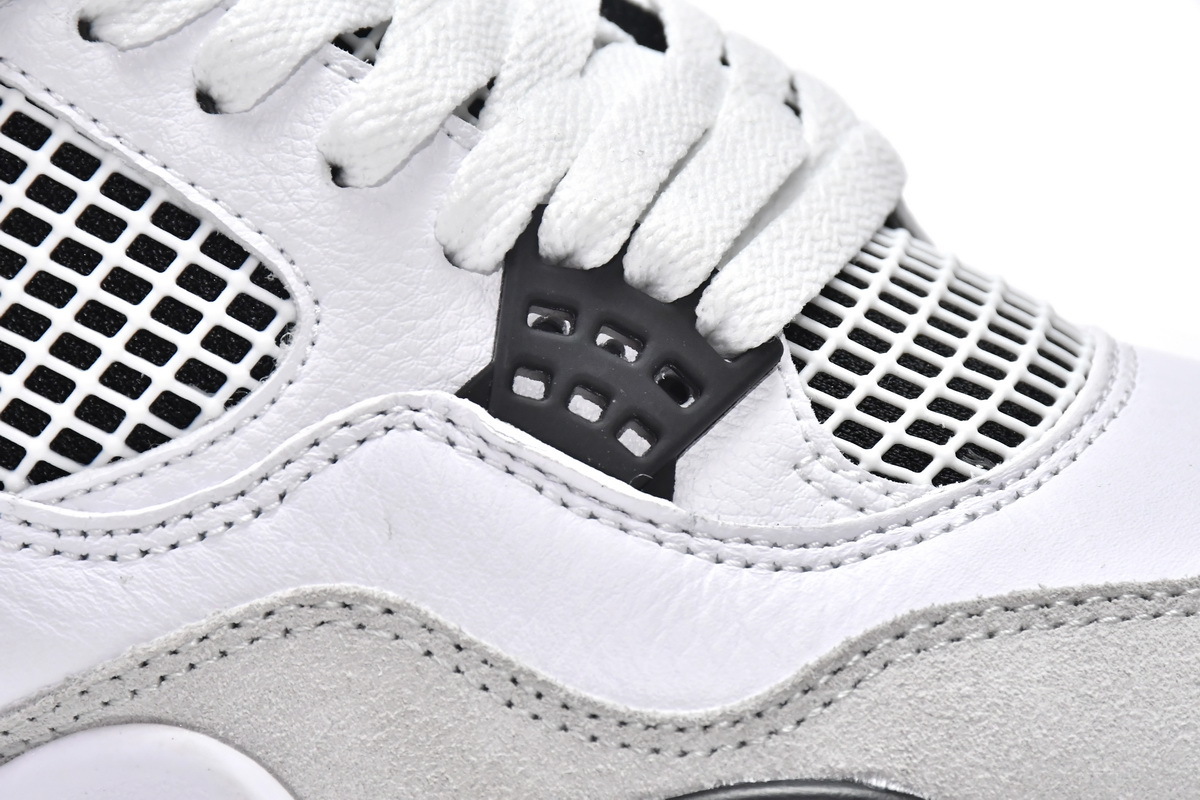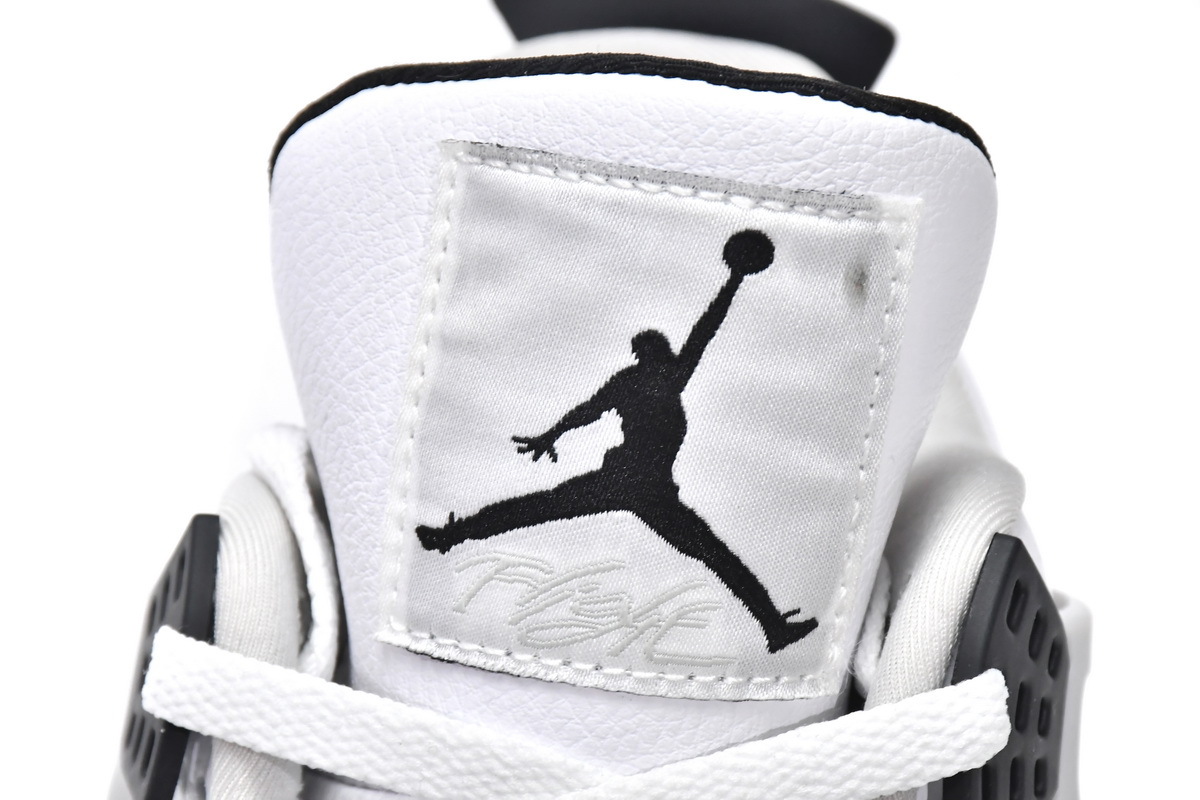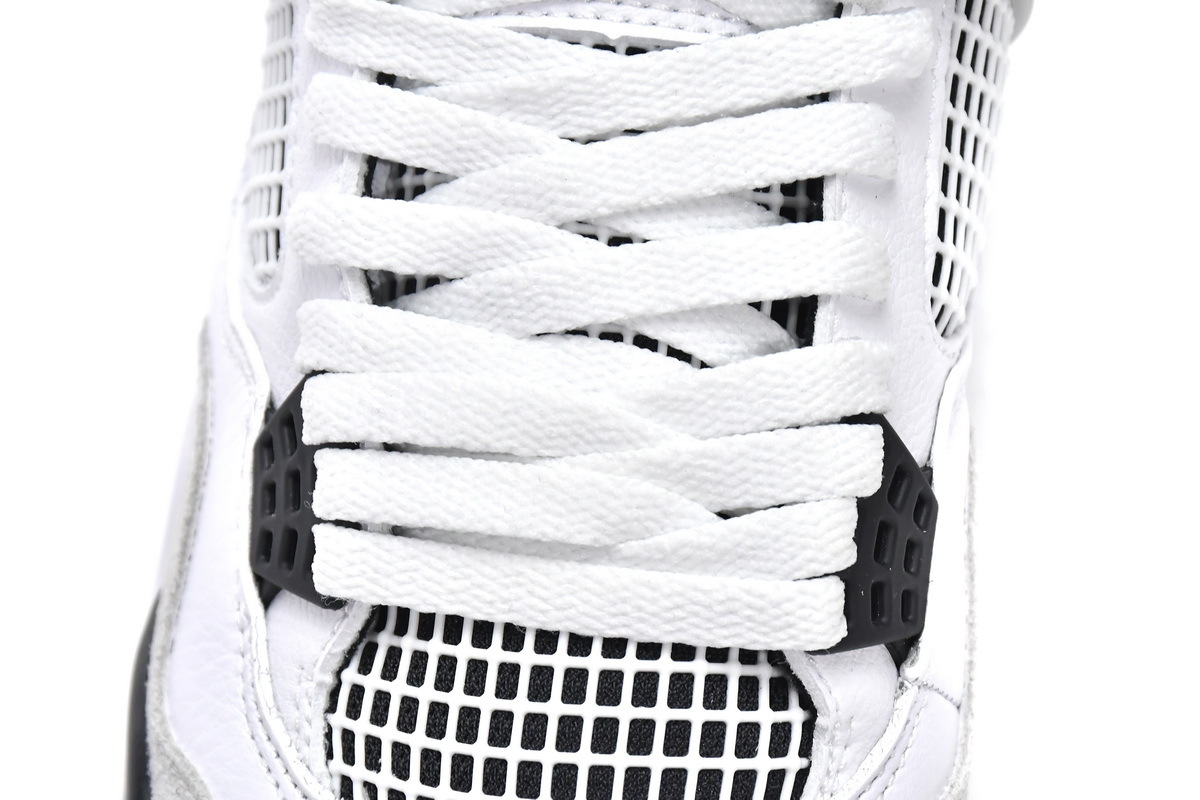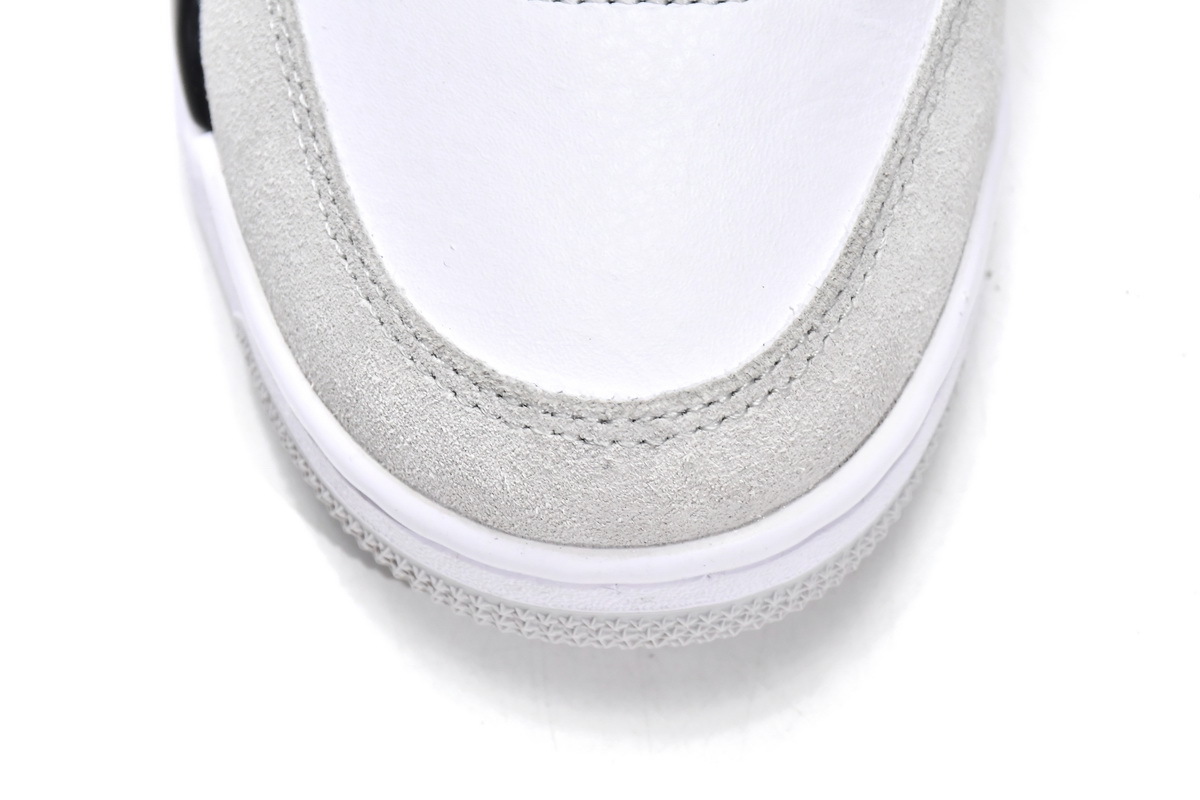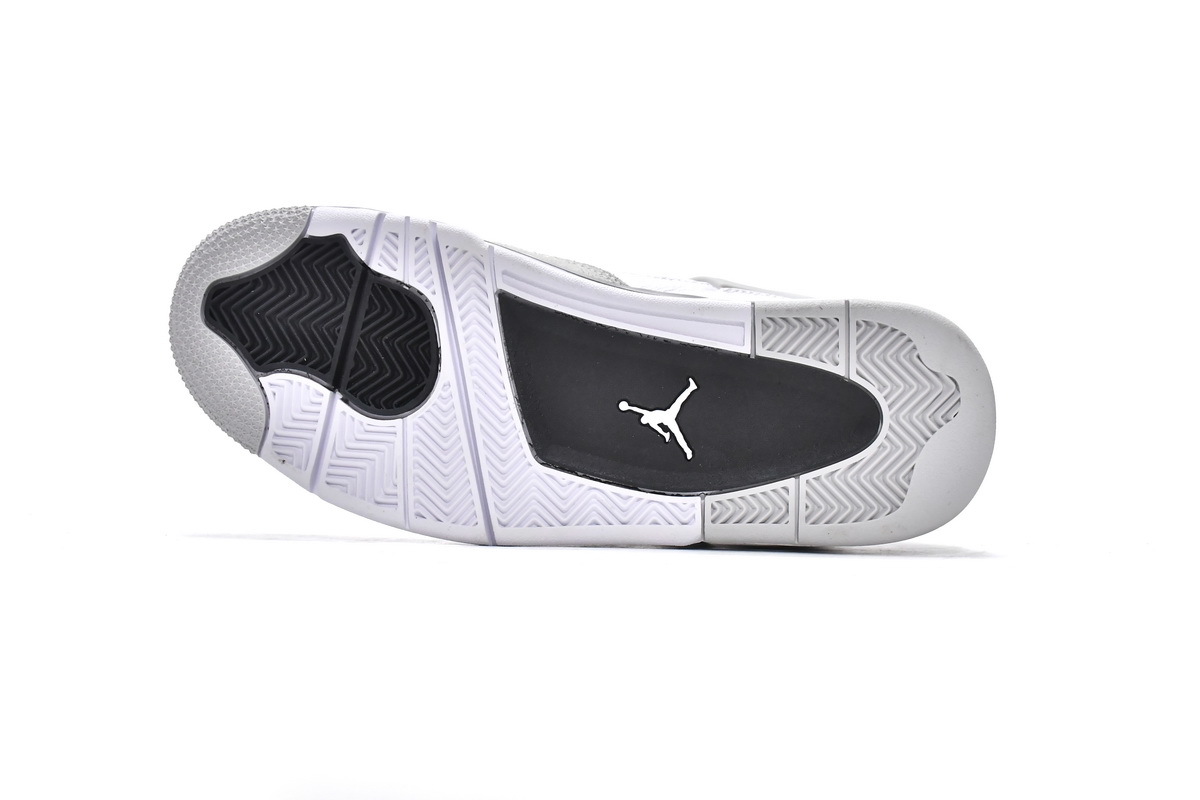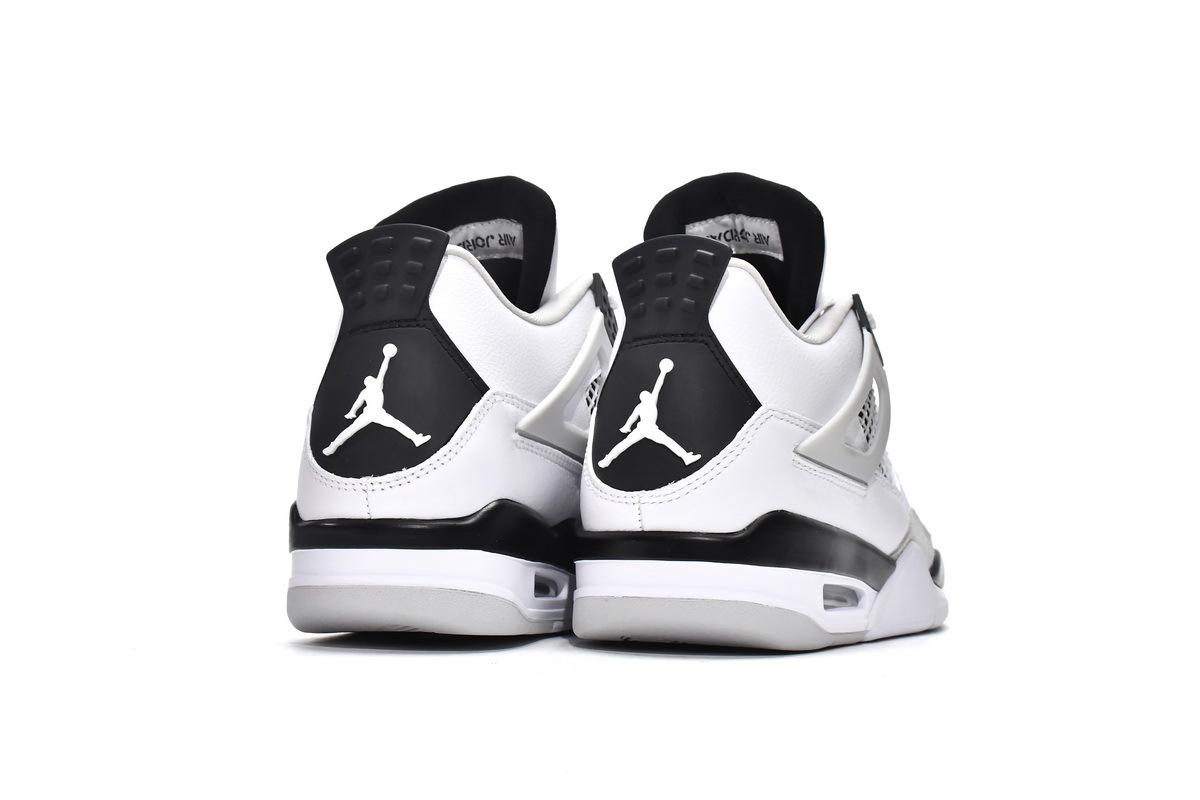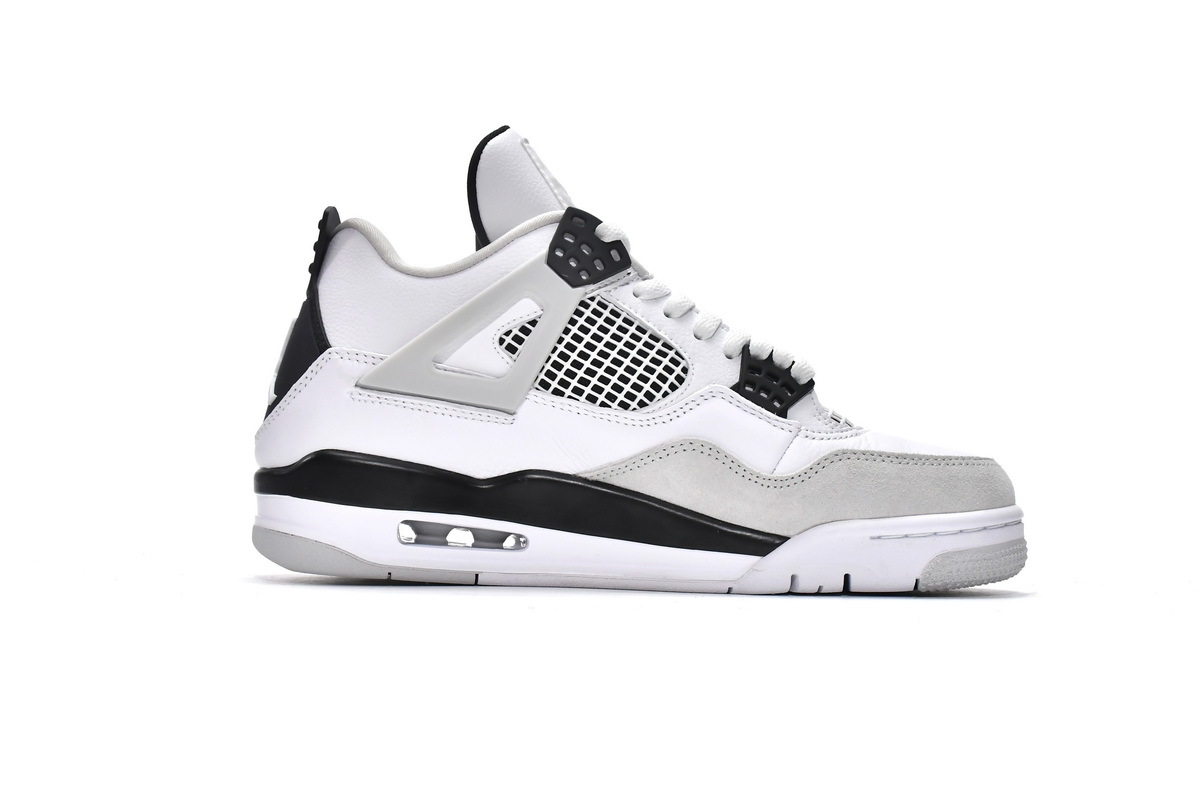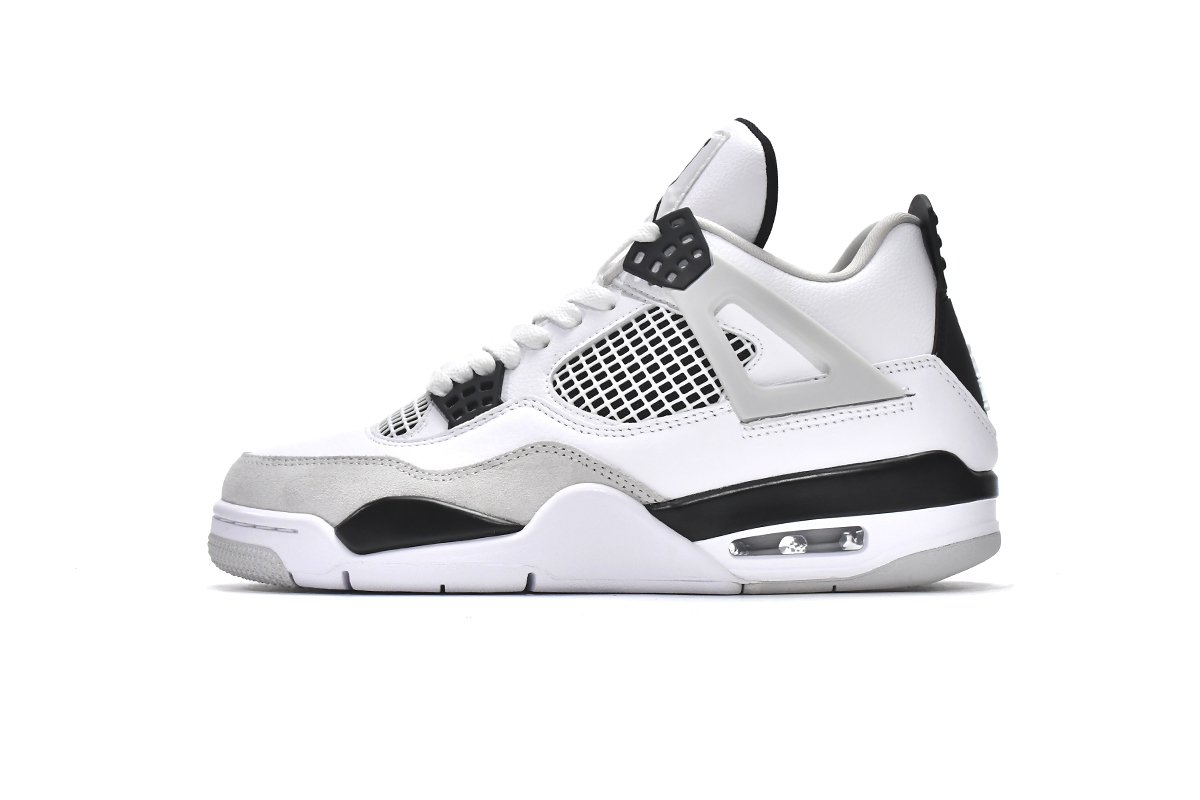 ByLiamThursday, 30 November 2023
ByLiam Thursday, 30 November 2023
Really good quality, definitely true to size and has absolutely no flaws compared to other reps I have bought before. Also very trustworthy and has good communication with their customers. I was so excited to get these shoes and they did not disappoint when they arrived. Quality is spot on to the real shoe.
Bypoop brethThursday, 23 November 2023
ByRinaMonday, 02 October 2023
The shoes on initial inspection looked great in the photos PKstockx sent, however, as I went on to wear them I began to see a clear difference in the quality between left shoe and the right shoe. When wearing the right shoe both sides of the shoe were protruding out making it seem "fatter". The other shoe in comparison looked amazing basically looking 1 to 1. After further inspection I concluded that the inner side of the right shoe had way less support in comparison to the left. It looks incredibly wonky when I wear them with on of my shoes looking like its bloated and the other not. This is disgusting to see especially when I'm paying a premium to get a so called "God batch" shoe. It sure seems like they had a "God batch" shoe and then some other batch shoe lying around and shoved them in a box. Overall, the shoes aren't terrible, however, they did not reach there so called title of "God batch" and I hope PKstockx reviews there shoes quality before shipping them out.
Now my shoes cage is turning green. I have heard of Jordan 4 cage's yellowing but never turning green. I am truly upset and don't even want to consider buying or exchanging for a new pair. It's really disappointing and frustrating. I will NOT be recommending pkstoxkx anyone nor be purchasing from it again.
We are very sorry and thank you for your valuable opinions. We attach great importance to your feedback. The company has checked and solved this problem. If you are not satisfied, we can replace you with a new pair, please contact us!
ByJORDAN4ARETHEBESTSaturday, 23 September 2023
They look exactly the same as a real pair and they feel exactly like a real pair too.
ByLEONSaturday, 16 September 2023
Byomar g Tuesday, 12 September 2023
Byomar gTuesday, 12 September 2023
ByA***Wednesday, 06 September 2023
ByJack SpencerTuesday, 05 September 2023
ByLeonThursday, 31 August 2023
- Jordan 4 Military Blacks Review -The Jordan 4 Military Blacks replicas have truly left me astonished with their impeccable attention to detail and uncanny resemblance to the originals. From the moment I unboxed them, I was taken aback by how faithfully they replicated the iconic design.Quality has always been a concern with replicas, but these sneakers have shattered any preconceived notions I had. The materials used are of exceptional quality, and the craftsmanship is top-notch. The textures, stitching, and even the signature mesh detailing are all replicated flawlessly. It's hard to believe that these are not the genuine articles.What truly sets these replicas apart is their commitment to matching the authentic experience. The comfort level they provide is on par with the legitimate Jordan 4s, and the fit is just as snug and comfortable. Walking in them feels like stepping into the real thing, and I couldn't be happier with how they perform on my feet.Furthermore, the attention to the smallest design elements is commendable. The color accuracy, the placement of the iconic Flight logo, and the classic Air cushioning unit in the sole - every detail has been meticulously recreated. Even the box and packaging stay true to the original design, enhancing the overall experience.While replicas often raise ethical questions, I find myself appreciating the chance to own a pair of sneakers that I might not have been able to afford otherwise. These replicas allow sneaker enthusiasts to enjoy the aesthetic and style of the Jordan 4 Military Blacks without breaking the bank.In conclusion, the Jordan 4 Military Blacks replicas have exceeded my expectations in every way possible. Their quality, attention to detail, and performance have left me thoroughly impressed. Whether you're a collector, a fashion enthusiast, or just someone who appreciates great footwear, these replicas are an exceptional choice.
ByH***Sunday, 04 June 2023
I bought the shoes on May 10th, but the shipping company lost my shoes, luckily pkstockx sent me new ones for free, but I had to spend more time waiting, after receiving the shoes I think the wait was worth it The shoes are fine. Would buy again and they also assured me that they will switch shipping companies next time and this won't happen again
ByN***Sunday, 21 May 2023
ByG***Saturday, 08 April 2023
ByS***Sunday, 19 March 2023
These shoes are awesome. Wish the price was better, but they were exactly what I was expecting.
ByL***Sunday, 12 February 2023
La qualité des chaussures est très bonne, elle arrivera bientôt en France
ByN***Saturday, 10 December 2022
Can't believe this is a replica pair, they did a great job
HOT SALE YOU MAY ALSO LIKE